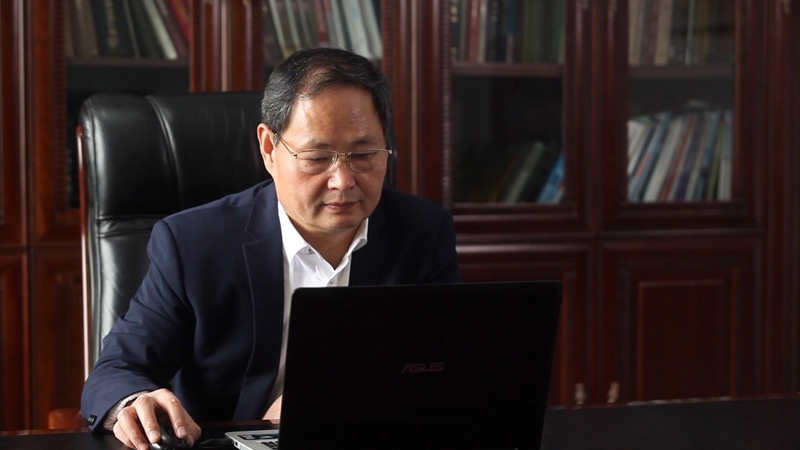 Chairman: Liu Jichun
The founder of the company, graduated from the Mechanical Engineering Department of Chongqing University, and later studied the Department of Enterprise Management of Renmin University of China.
The company's leaders attach great importance to the use and cultivation of talents, and firmly believe that only technological innovation can bring more full development opportunities for enterprises. The company has more than 20 senior mechanical and electrical engineers, 8 external experts and professors, 27 national patents with completely independent intellectual property rights, and has achieved a seamless connection from scientific research to production.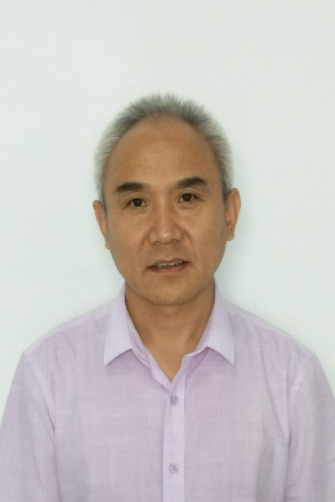 Chief Engineer: Liu Jianping
Graduated from Taiyuan Mechanics, with a bachelor's degree in engineering, led the research and design of ZY series multi-specification battery pole piece continuous rolling production line, wide-width high-speed automatic coil changing production line, roll pressure cutting and cutting machine, spectral roll surface straightness detector The customer has changed the roller tooling on site, and has applied for one invention patent and more than 20 utility model patents, leading the formulation of the Chaoyang Rolling Equipment Enterprise Standard.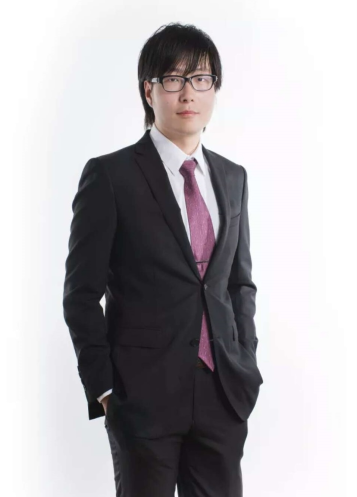 Senior Engineer: Liu Yang
Graduated from Chiba University, Japan, with a doctorate degree in intelligent automation. He has a profound knowledge in the intelligent automation industry and has contributed greatly to the company's intelligent control.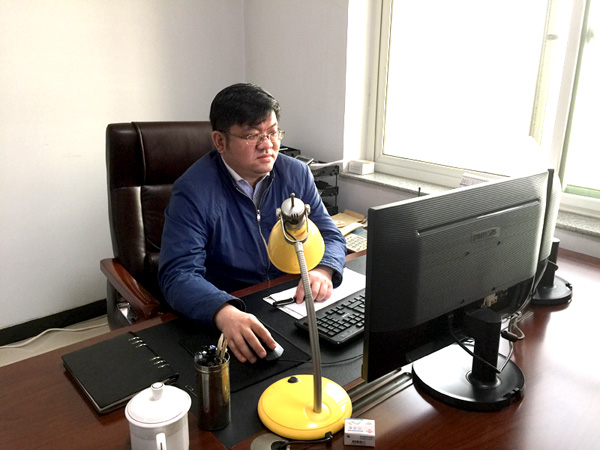 Chief Engineer: Tao Qihe
Graduated from Wuhan University, the first manufacturer of roll-to-roll tablet machine in China, the first manufacturer of Bluetooth slitter equipment and the manufacturer of double-station automatic slitter.